Dr. Zhou Brings the East to the West in Milwaukee
In 1993, Chinese doctor Xiping Zhou came to the U.S. with minimal knowledge of English and $400. Today, with over 25 years of practice, Zhou has treated thousands of patients with physical and psychological illnesses through his integrated approach to acupuncture, herbal medicine and medical massage. Zhou established a private practice in Madison (1996) and on Milwaukee's East Side (1997) before being hired by Columbia St. Mary's Hospital (1999). He is the first acupuncturist in the state to work in a Western medicine facility.
With a passion for teaching, Zhou has educated…
Milwaukee and Madison's Premier Acupuncture and Wellness Center for over 16 years.
FSA
Flerxiable Spending acount
HSA
Health Saving account
VA
VA authorization vouchers
And some insurance! Find out how we can help you take control of your health and wellness. Let's get started today.
Dr. Xiping Zhou, M.D.O.M., L.Ac., is a Medical Doctor of Oriental Medicine and Licensed Acupuncturist with a Bachelor of Science in Medicine. He earned his Bachelor of Science in Medicine from HeiLongJiang University in the Peoples' Republic of China, where he graduated at the top of his class. The degree he earned there licensed him as a doctor of both mainstream Western medicine (in China) and TCM. For several years, Dr. Zhou was on staff at the affiliated hospital of the HeiLongJiang College of Traditional Chinese Medicine. He specialized in both individualized treatment and in diagnosis in herbs, acupuncture, and TuiNa (Chinese medical massage).
In nearly a quarter-century of practicing the Chinese healing arts, Dr. Zhou has helped thousands of people with a wide variety of physical and psychological illnesses and problems through his comprehensive healing program incorporating acupuncture, Chinese herbal medicine, and therapeutic Chinese massage.
Dr. Zhou is the founder and president of the East-West Healing Arts Institute, located in Madison and Milwaukee. East-West Healing Arts Institute is a school for therapeutic massage integrating Western and Eastern massage modalities.
Mike Eaves
Head Hockey Coach at UW
Many Thanks For helping me function at a higher level!
Best wishes.
Barry Alvarez
Wisconsin Athletic Director
Dr.Zhou, you've helped me feel much better. – You are the Best
Stephen Dake
I can provide the highest recommendation for Dr. Zhou and his abilities to use traditional Chinese healing techniques combined with chiropractic and massage therapy.
Justin, M.D.
Dr.Zhou is an outstanding acupuncturist and traditional chinese medicine specialist. I highly recommend.
As founder of the school and a Doctor of Oriental Medicine, I
feel that healing comes from the tri-unity of body, mind, and spirit. Our daily lives and careers should be based on the balance and harmony of the body, mind, and spirit.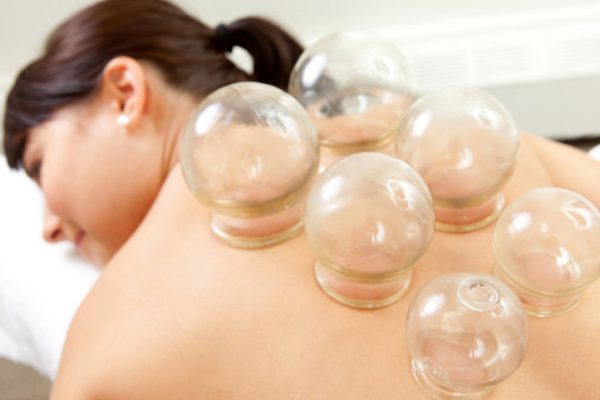 Cupping has been used in Traditional Chinese Medicine (TCM) as well as other cultures for centuries. Cupping therapy's goal is to promote the free flow of Qi and blood through the channels and muscles. Traditionally, bamboo cups were used, but today, glass or plastic cups are utilized.
Dr. Xiping Zhou, MDOM, CMT, L.Ac, is an expert in traditional Chinese medical acupuncture who brings to the table (literally) more than a quarter-century of experience in the Chinese healing arts as a practitioner and a teacher of acupuncture, TaiChi, QiGong.
He is specializing in pain management, women's health, Body-Mind integration and stroke rehabilitation.
Dr. Zhou imparts his vast knowledge of health and wellness to each patient, giving them tools to become their own health and wellness advocate.
Dr. Zhou combines acupuncture, herbal medicine and medical manual therapy to help his clients achieve maximum physical and medical wellness in all areas of their life.